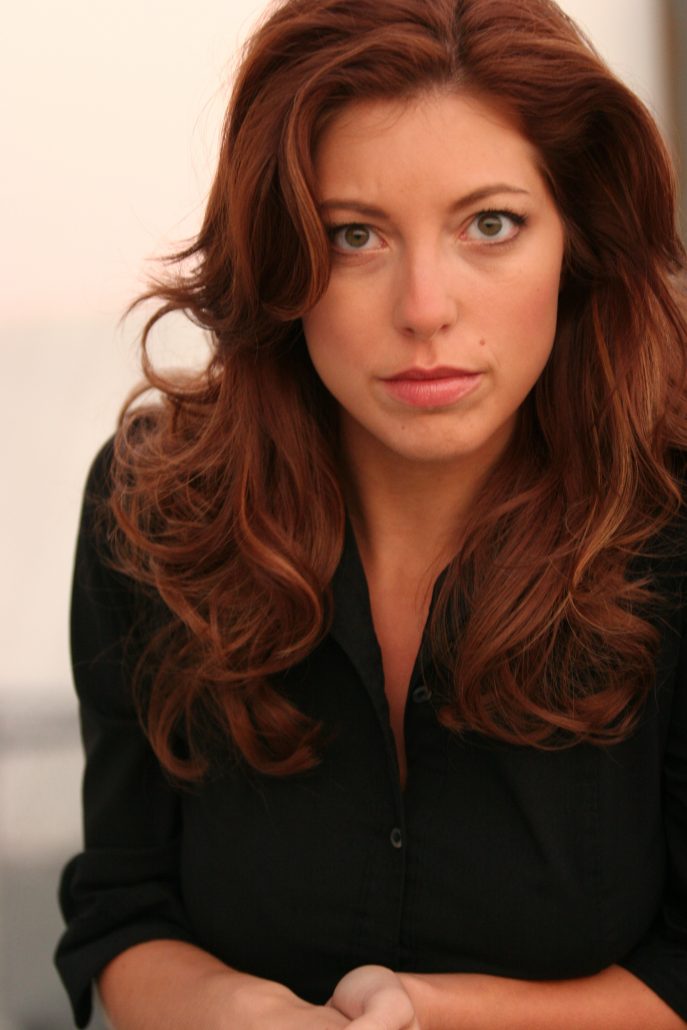 The Tank, written, produced and directed by triple-threat, Kellie Madison, distributed by Open Road Films (Nightcrawler, End of Watch) has just been released on Amazon. The action heavy thriller stars Jack Davenport (Pirates Of The Caribbean series) and Brad William Henke (Pacific Rim). Based on a true story, The Tank follows six candidates on a Mars mission simulation gone awry.
 Kellie's filmmaking journey began when she connected with Clark
Peterson, from the Oscar winning film (Monster), to help produce Dear Mr. Gacy. Written by Madison and based on the New York Times Best Selling novel, The Last Victim, the film chronicles the author's real-life chilling encounter with infamous serial killer John Wayne Gacy.
 Madison wrote and directed, The Caul, which became a top-ten finalist in Ron Howard's prestigious short film contest, "Project Imagination" sponsored by Canon. This Science Fiction piece was uniquely created by building a story inspired by 10 still photographs selected by the contest.
 Kellie has several feature films projects in various stages of development including martial arts superhero action film, The Gate, starring Amy Johnston (Captain America: The Winter Solider), Cecep Arif Rahman (The Raid 2) and Tony Jaa (Furious 7), the grounded Sci-Fi action feature, Abduction, and supernatural suspense thriller, Hotel 33. In addition to directing features, she has shadowed on numerous television series including the CBS drama Extant, starring Halle Berry, and NBC franchise, Heroes Reborn. Kellie is a member of DGA, Women In Film, and Alliance of Women Directors.